Sheila Starr Siani teaches her much sought after Sex-A-Peel series. Get in touch with your sexy side for performance and fun.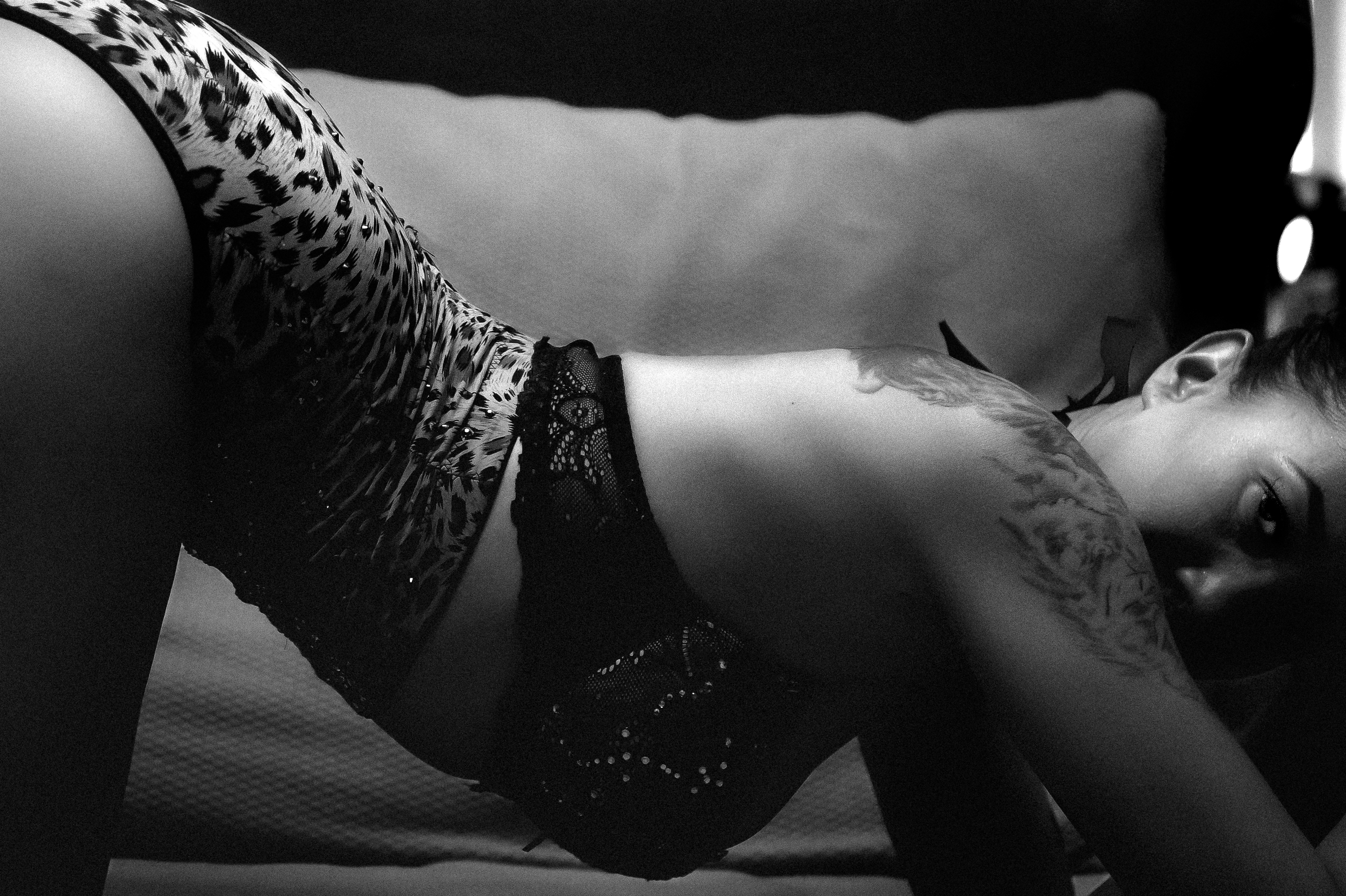 $210 for the 7 weeks
$50 drop in weekly
Tickets
Dec 3rd – Week 1 PILLOW TALK: This first class a round table talk to get to know your personal brand of sexy and to start moving.
Dec 10th – Week 2: STRIP LIKE A STRIPPER: introduction, intention, intensity. lots of talk this first class. We will see the choreography and work on it some to get familiar with the music.
Dec 17th – Week 3: EXOTIC DANCE
Movement and elements of seductive dances from around the world. Lots of isolations and hips.
Dec 24th – NO Class
Dec 31st – NO Class
Jan 7th – NO Class
Jan 14th – – Week 4: SLINKY STRONG SEXY
Floor work, stretches, walks, use of limbs.
Jan 21st – Week 5: WHAT'S THE LINE?
Positioning your body, extending your poses, finishing your movement.
Jan 28th – Week 6: DROP THE BEAT
Musicality, timing. Going slower. Musical choices.
Feb 4th – Week 7: – Week 6: SEX AND ELEGANCE
Tying it all together and adding qualities of seduction and pleasure.